Making
Shimelle's
amazing
pumpkin cupcakes
...and devouring cupcakes from
Lola's
(shown below are the scrummy red velvet and peanut butter cupcakes. I may have accidentally consumed the other two before I remembered to take a picture).
Ordering a LOT of
Yankee Candle
samplers. My current favourites are Farmer's Market, Apple Cider, Autumn Fruit, Cinnamon Stick, Moonlight Harvest, Macintosh Spice and Cinnamon & Sugar. I also ordered Witches' Brew and Candy Corn for Halloween.
I think I might have a new obsession.
Finishing Amy Krouse Rosenthal's
Encyclopedia of an Ordinary Life
for
Me: The Abridged Version
. I cannot recommend this book enough...it's both original and unusual. I loved it.
Playing with this sweet little guy. Winston has been a member of our household for approximately a month and a half. He's a long-haired Syrian hamster...and he's
very
cute.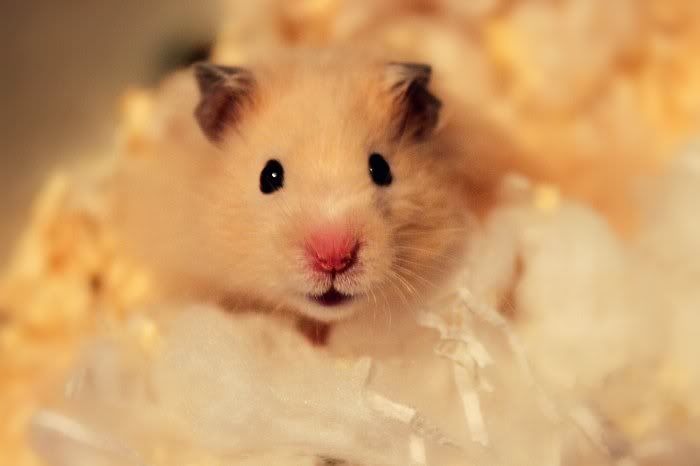 Listening to
Songs from Dawson's Creek
and Lady Antebellum - a rediscovery and a new discovery. Both of them are comforting and cozy ('Feels Like Home' is one of my all-time favourite songs)...perfect for the season ahead.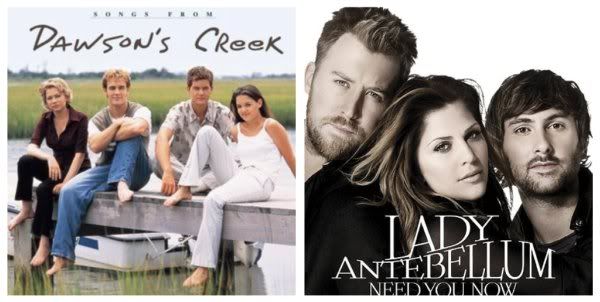 And wearing my new favourite jacket. The weather has been much cooler over the past couple of weeks, but today it was
cold
. I love Autumn.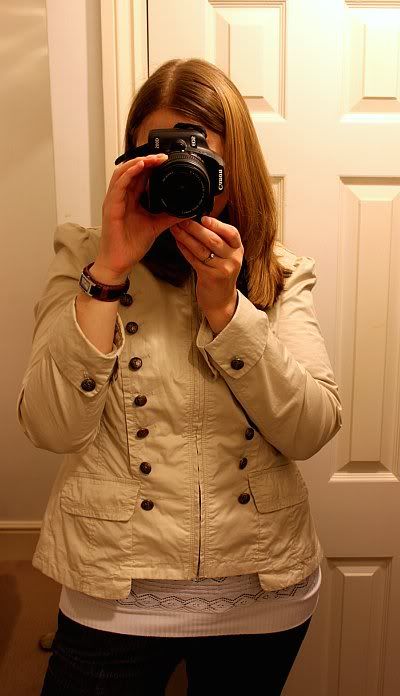 What have you been up to lately?