Like
Shimelle
, I don't fit the conventional stereotype that is so often associated with that curious enigma...the 'scrapbooker.' I don't have any children. Or grandchildren. Or pets. I am, in fact, an unmarried, 23 year old postgraduate student.
So, why scrapbook?
Had it not been for one person in particular, it is highly likely that I would never have discovered scrapbooking as we understand it today. That person is Mrs. Rose.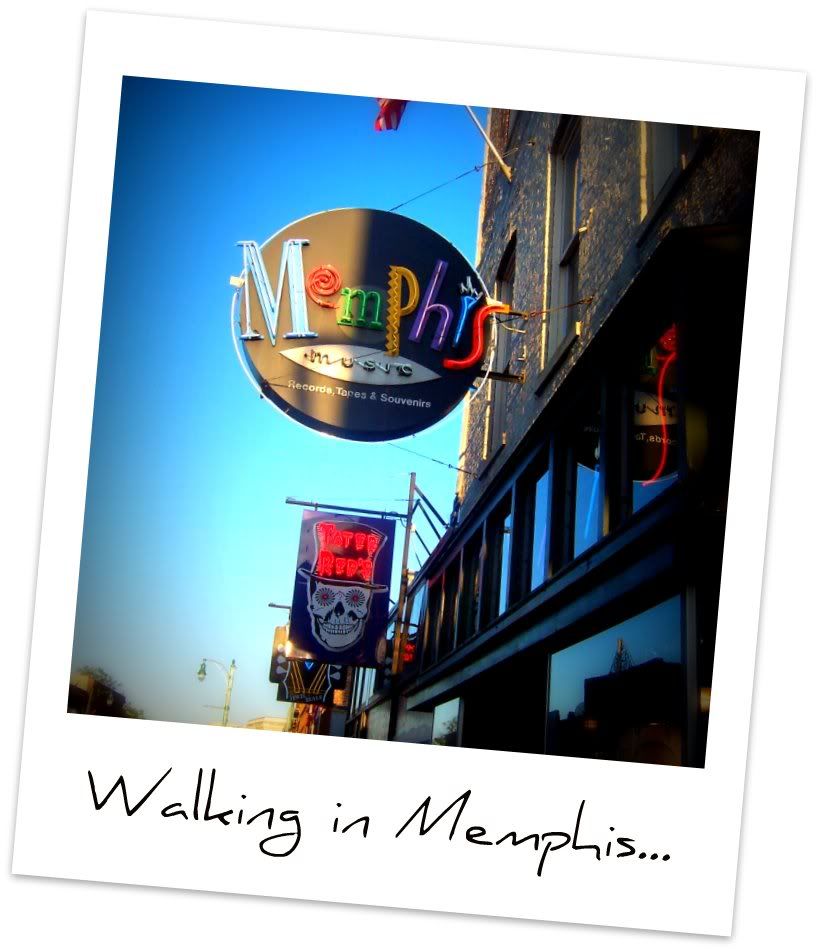 Back in 2004, I spent a year living and studying in the U.S. (Memphis, TN to be exact). As a high school senior, I lived with 9 host families who had daughters in my class (I also lived with my AP English teacher), changing families roughly every three weeks. Mrs. Rose was one of my 'host moms.' She was also a scrapbooker.
When I mentioned to Mrs. Rose that I wanted to make a scrapbook of my photos, mementos and memorabilia from my 'Senior year' (it's always such a novelty for me to be able to say that!), I envisioned some sort of album, some scissors and a glue stick...nothing fancy or complicated...just a simple keepsake to acknowledge my own 'American dream.'
But then Mrs. Rose led me through an innocuous door...to reveal her very own
scrapbooking room
. This, for me, was a total revelation. I had never, ever heard of such a thing. And, as she gave me a tour of her scrapping space and her supplies, I realised that I had pretty much died and gone to heaven.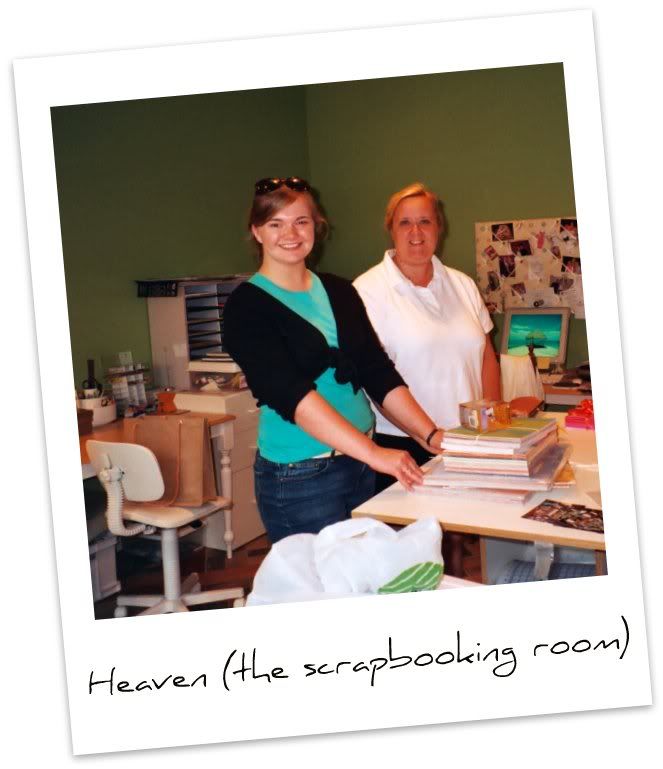 Mrs. Rose equipped me with my very own pink post-bound scrapbook album, a Fiskars paper trimmer, a pair of Cutter Bee Precision-Cut Scissors and some Tombow adhesive. She gave me her permission to delve into her supply of cardstock and patterned papers. She even let me use her original Sizzix Personal Die-Cutter, which was pretty much the coolest thing
ever
...And then she took me to
Michaels
.
I was smitten.
Of course I realise now - six years later - that my first foray into scrapbooking didn't just satisfy my life-long stationery addiction. At the time, it helped me to get through several bouts of homesickness. It became a catharsis. It was a way of processing an
incredible
and totally life-changing experience. It was a way of preserving this experience...and, most importantly of all, it was a way of doing it
justice
.
And this is why I scrapbook.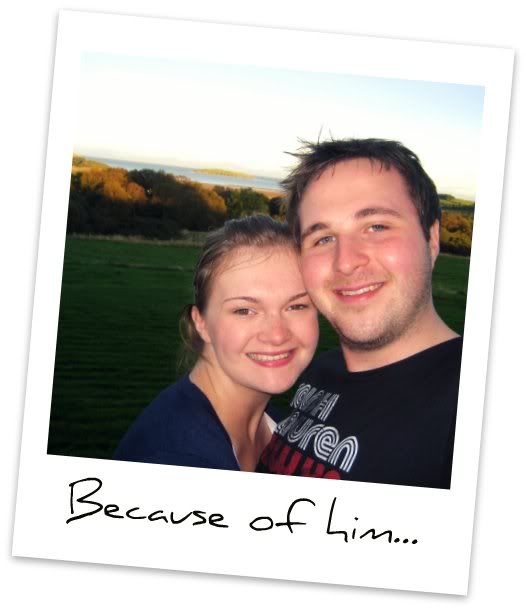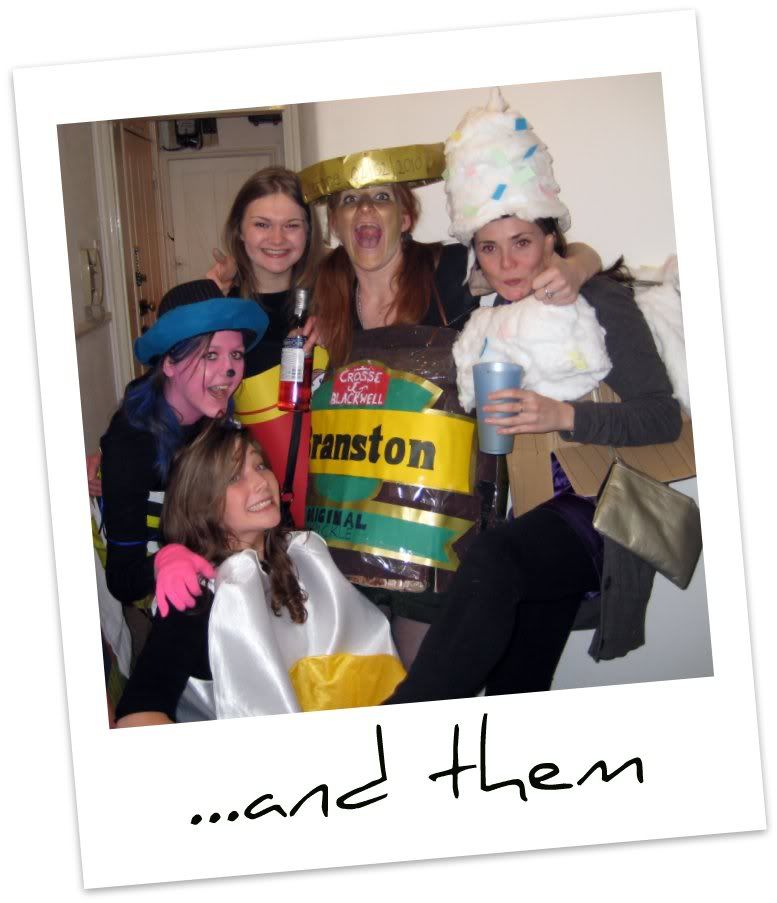 I scrapbook because I am blessed with a fantastic family, a wonderful boyfriend and some fabulous friends. I scrapbook because I love this life that I lead. I scrapbook because one day I want my children to understand who I was...and who I am. I scrapbook to process and preserve the past. I scrapbook because I want to do my experiences and my memories
justice
. I scrapbook simply because it is something that I love to do. And I scrapbook because of Mrs. Rose.
Thank you, Mrs. Rose.
*Click
here
to view this layout in full...