Is it really September?! 2010 has
flown by
....and so has this summer. For the past month I've been consumed by lesson plans, teaching practices, multiple assignments and the intricacies of English grammar, but I have since emerged from my
CELTA course
as a fully qualified English language teacher! Sadly there hasn't been much time for blogging or any other creative outlet (even my Project 365 has been badly neglected), but September brings with it a welcome change of pace and some exciting new changes (more on those later!).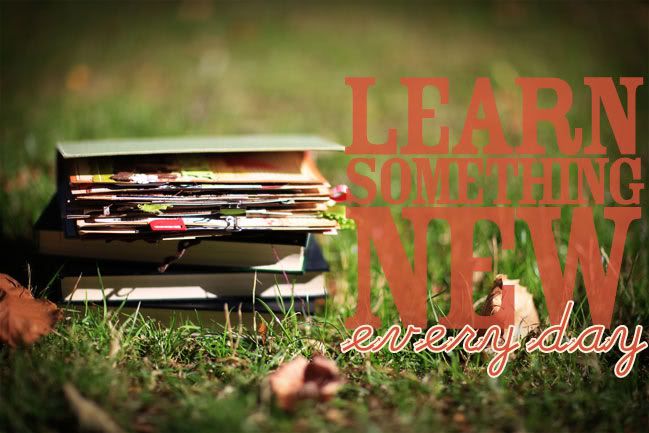 I love the premise of Shimelle's class...with the weather taking a decidedly autumnal turn and the start of a new school year, it is so appropriate to kick-start our creativity with a class focused on acknowledging and learning from life's daily lessons. Yesterday I made a start on constructing my album...I decided on a 4x6 size with some book rings, so that I can add photos and mementos as I go along. Here's a close-up: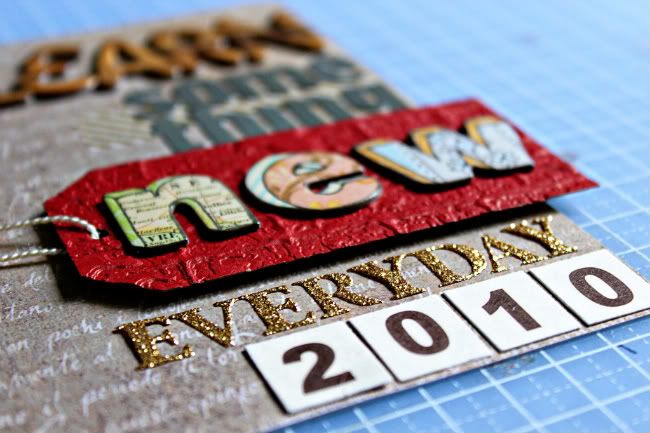 And here's a look at the front cover in its entirety (click on it to make it larger):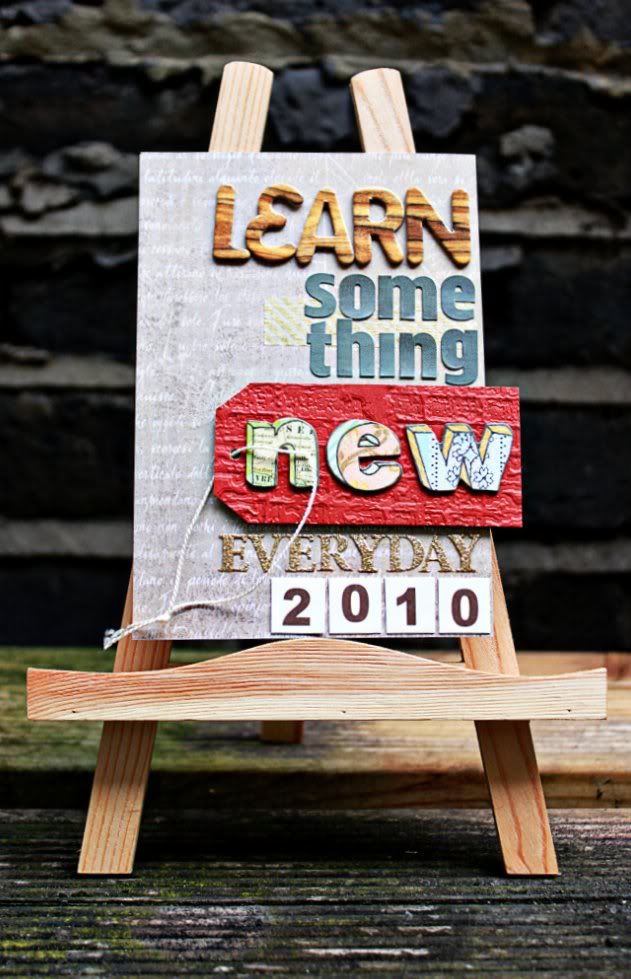 I'm so excited to get started on yesterday's page! And if you haven't signed up yet, I'm sure it's not too late...just head on over to
shimelle.com
or sign up
here
.
Thank you for looking!