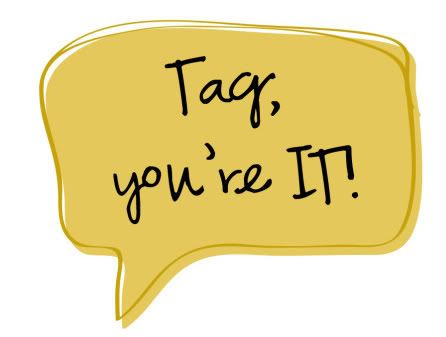 The lovely
Meghann
, who also happens to be the fabulous guest designer over at
Sketchy Thursdays
this month, tagged me in a very cool questionnaire that has been circulating around the blogosphere recently. I couldn't wait to play along! Here we go:
1. If you could own any car, regardless of cost, what would it be?
2. If you could spend an hour with any person in the world, living or dead, who would you spend it with?
As a general rule, I'm not a huge fan of stand-up comedy. The one exception, however, is
Michael McIntyre
...I don't think I've ever laughed so hard in my life! So, if I wanted to laugh, I would have to say him. Otherwise, Winston Churchill and Jackie Kennedy Onassis are at the top of the list.

3. What color is your living room?
A nice, neutral white with a touch of maroon surrounding the fire place (a little random, I know!).

4. What vacations/trips do you have planned for the summer?
Nothing is set in stone at the moment, but Jamie is really keen to go to Spain at some point (I also really like the idea of visiting Marrakesh). I'm pretty sure we'll be making a trip up to Scotland as well.

5. What is your favorite flower?
Daffodils! Every year that little shock of yellow fills me with enthusiasm for the summer months ahead.
6. Chocolate or vanilla?
Chocolate. Without a doubt.
7. What person do you think knows you best in the world?
Hmmm...It's a toss-up between my mother and my boyfriend...
8. Do you have a laid-back or keyed-up personality?
Unfortunately, I'm Type A all the way.
9. What goal do you want to accomplish this year?
I have a huge list! Right now I'm focusing on my fitness, but above all I am 100% determined to pass my driving test. It's an uphill battle learning to drive in London...

10. What is the best photo you've ever taken? If you can, share it!
In terms of composition etc., probably this photo: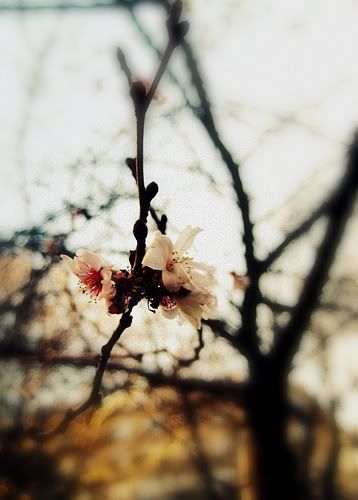 But for the 'cool' factor, I love this photo:
Your eyes do not deceive you...it is indeed of three fish floating around in a telephone box. I took the photo during Lyon's
la
Fête des lumières when I lived in France in 2007. For three days or so, Lyon was full of light installations and projections against some of the city's beautiful old buildings. It was one of the most incredible things I have ever seen. My favourite installation by far was this telephone box (which I had walked passed several times previously) that had been transformed into an aquarium. SO COOL!
Thank you so much, Meghann, for the opportunity to participate! Be sure to hop on over to her
blog
...you won't be disappointed!
So, technically I'm supposed to tag seven people too...but instead I'm going to open the floor to you guys :) Are you a Type A or a Type B personality? Who would be your ideal dinner party guests? Are you secretly addicted to reality TV? What one food could you not live without? Are you double jointed? What's the one film that you could watch over and over again? Feel free to play along!