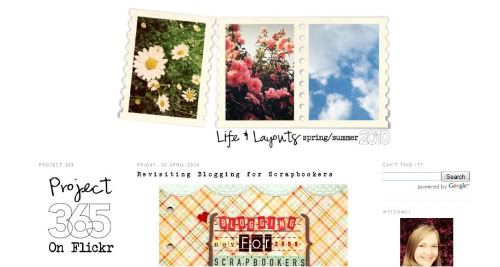 The blog redesign is FINISHED!! I was so unbelievably nervous about plunging into the unfamiliar world of HTML and CSS...but it has been
a lot
of fun (unexpectedly so!). I was determined to move outside of my comfort zone, so I started with a white Minima template and went from there. There were a few hiccups along the way, but I am so excited to have finally finished it!
Here is the before: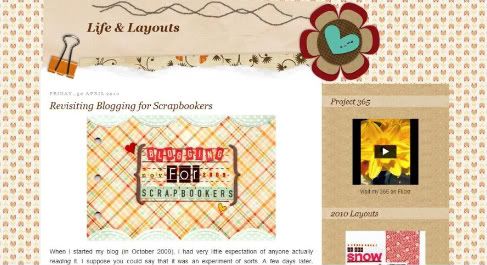 I loved my original template, but ultimately I wanted to have more input into the overall design and feel of my blog.
And...after sitting on the fence for months on end, I decided to sign up to Twitter! (
@gen_bateman
). Very few of my friends use it (they're Facebook fans), but I was so intrigued that I had to try it :)
If you encounter any problems...if the text is too small...or the alignment is off...I would really appreciate it if you could let me know! As I said, there were a few hiccups along the way...
Thank you so much for looking!