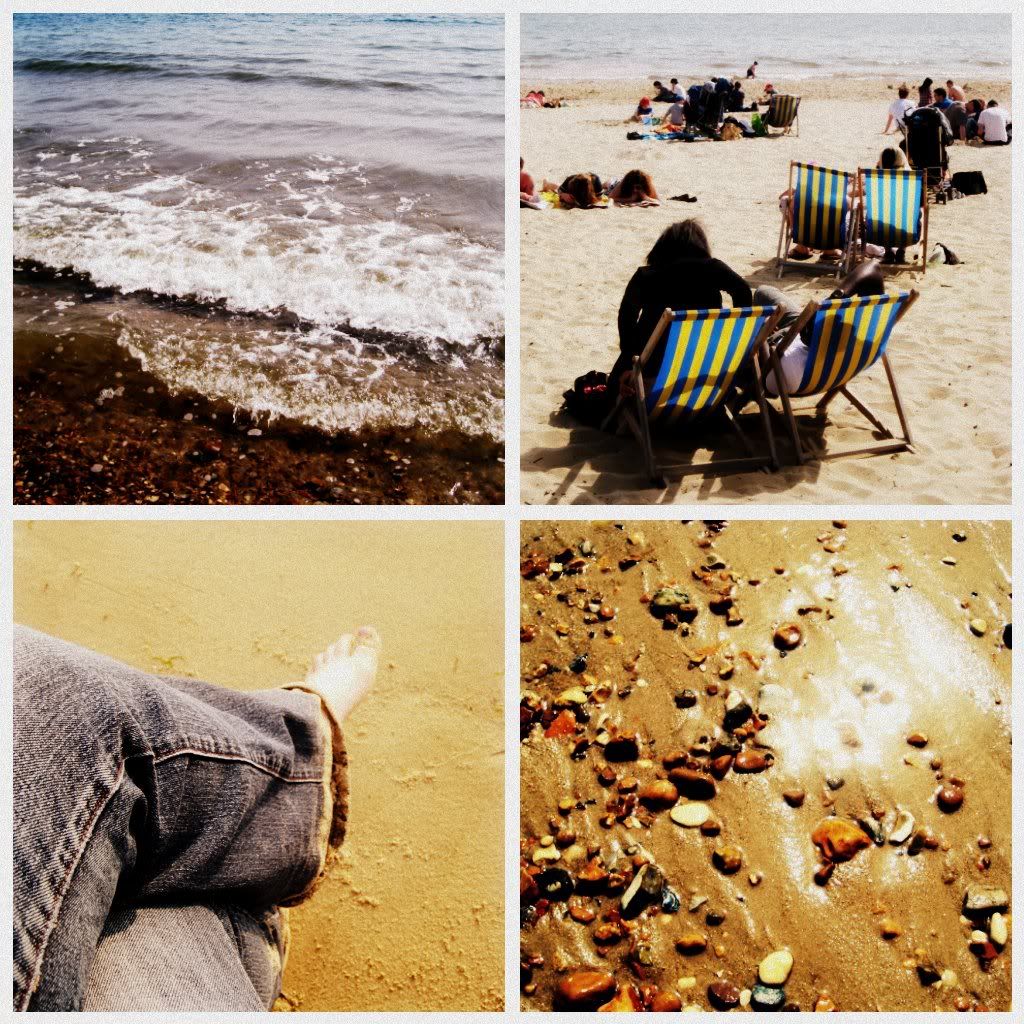 Every year in April, my family packs up the car(s) and does something quintessentially British...we spend a week by the seaside. At this time of year the weather can be pretty unpredictable, but so far we've had sunshine and blue skies. Having a change of scenery feels
good
...so does the sand. The sea? Not so much (it's FREEZING).
Seeing as I'm out of context, I wasn't 100% sure how to approach
Week in the Life
. There's no real routine...no chores...but I'm enjoying the process of documenting something that brings us all together, which is becoming harder for us to do each year (with the possible exception of Christmas). I'm taking fewer pictures than I expected and concentrating for the most part on the journaling - I think Ali Edwards'
Week in the Life Journal Cards
will be the perfect way to record the different aspects of each day. I'm so excited to see how it all comes together next week! How's your Week in the Life project coming along?
Happy Wednesday everyone!