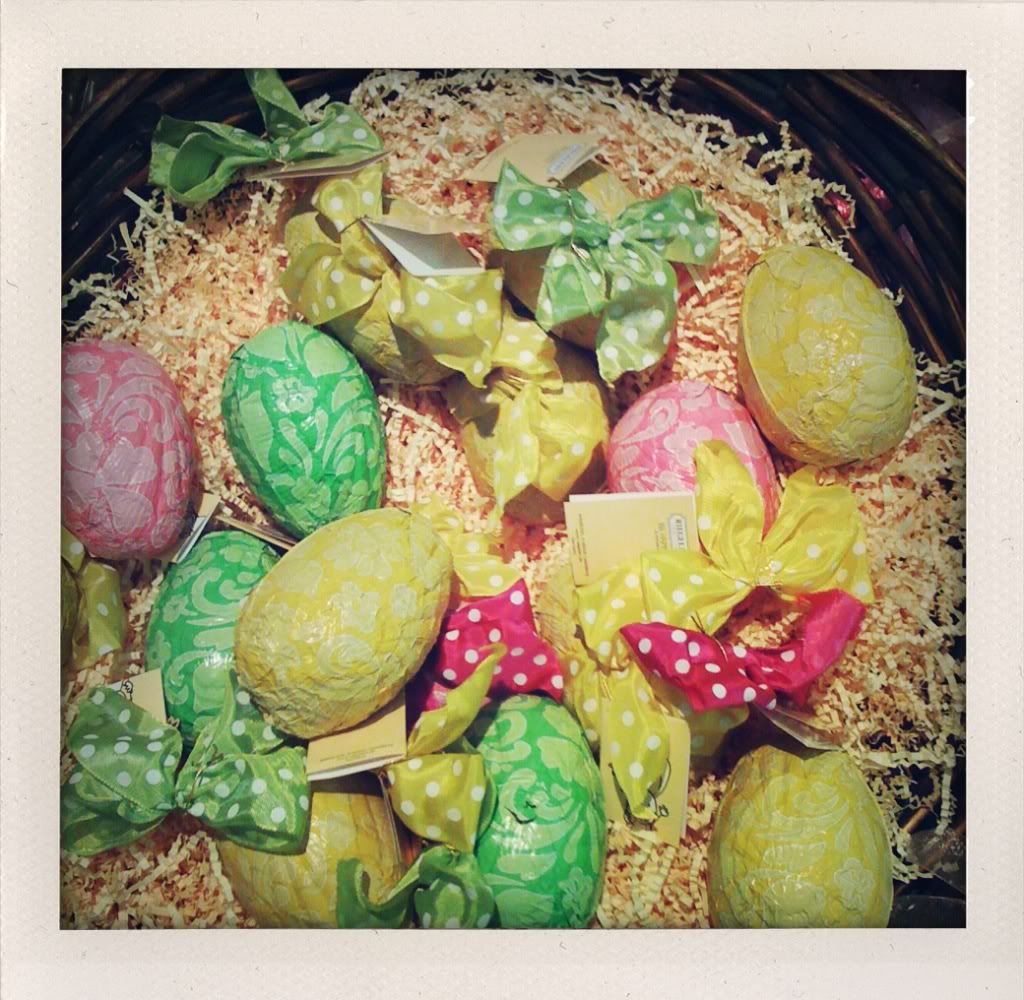 I'm heading off for a weekend away tomorrow (with limited internet access), so I just wanted to wish everyone a very Happy Easter :) Can you believe that it's April??!! We've had sporadic showers and thunderstorms since Thursday, but spring is definitely on it's way...Yesterday, Jamie brought home some of these (my favourite flowers):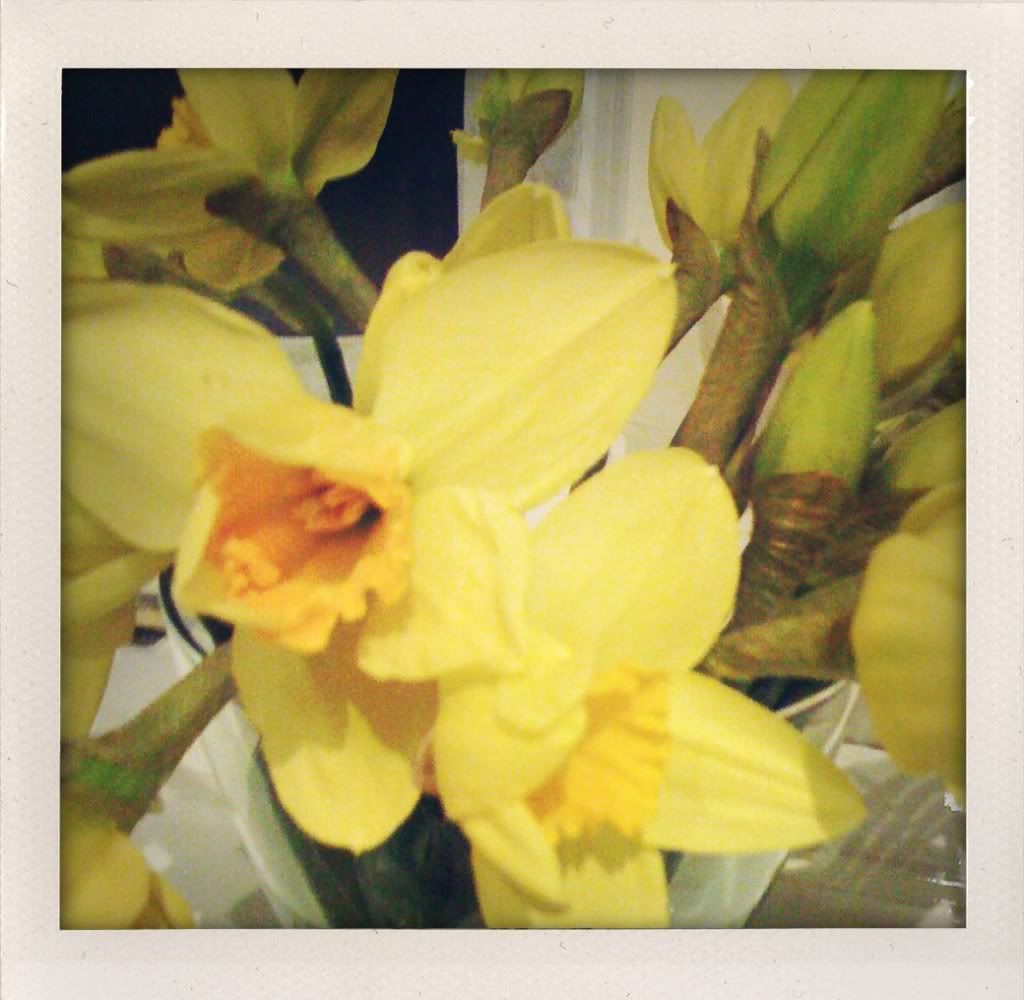 And this afternoon, I walked past this little park: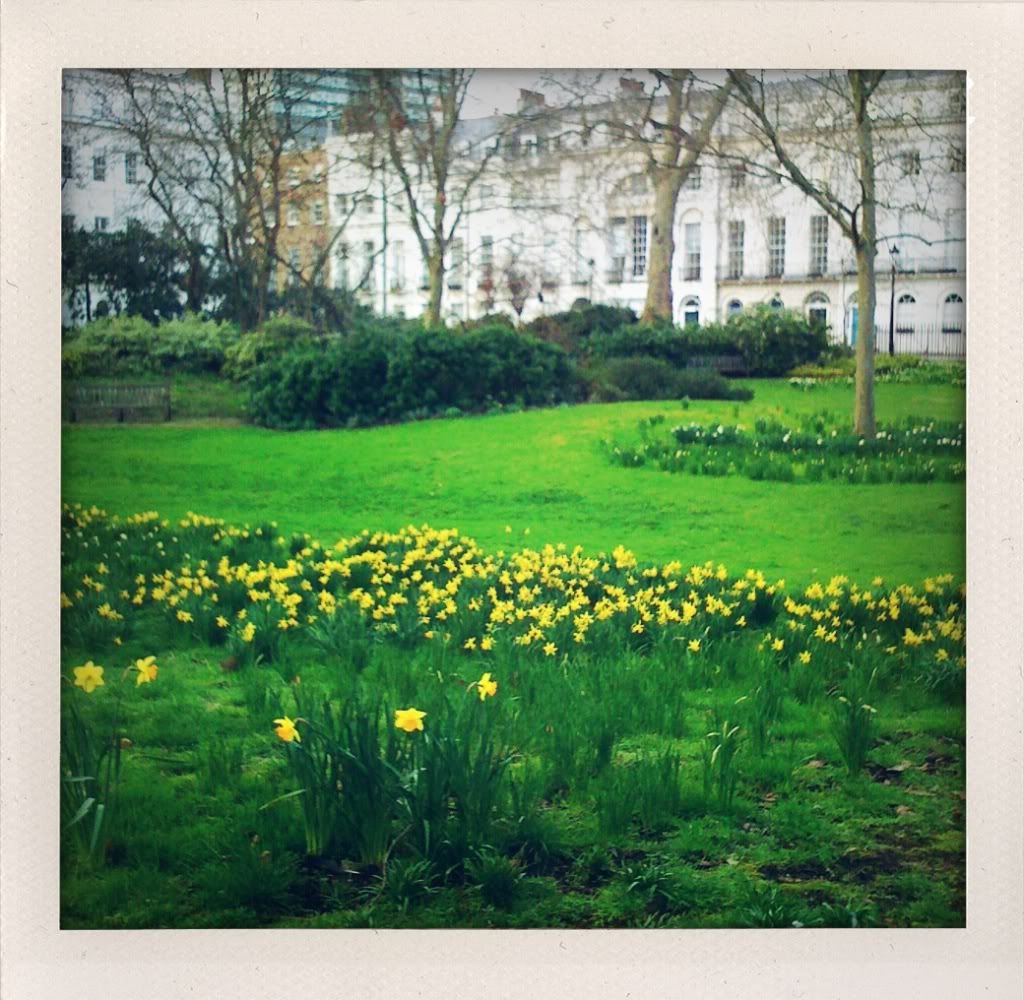 Such a happy sight! Hopefully next week I'll have some more of my Celebrate Life album to share with you, but in the meantime, I started to make some 'Easter' cupcakes this evening...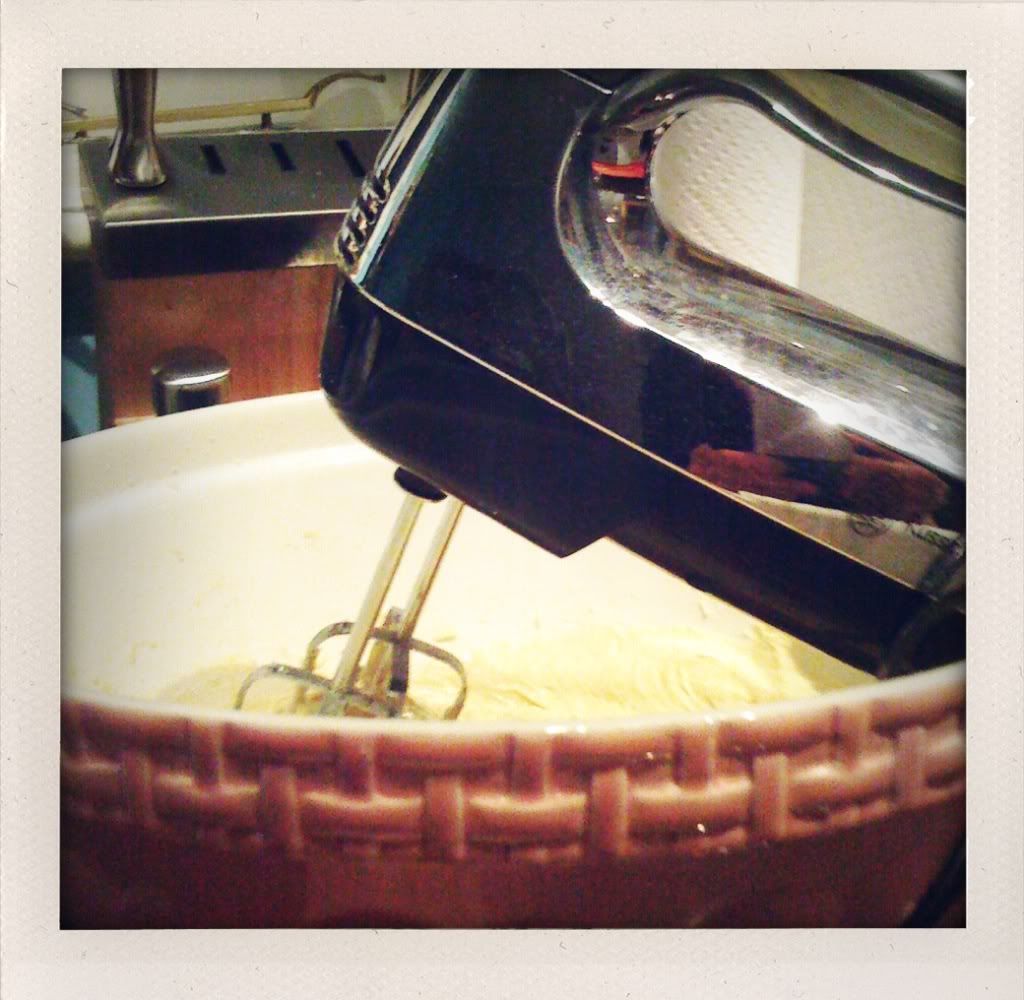 ...They (and I) have quite the journey tomorrow, so I'm postponing the decorating stage until Saturday evening. I'll let you know how they turn out (but so far so good!). I've also bought some bits and pieces to make an Easter chocolate cake, including the obligatory Cadbury mini eggs and Lindt bunny. I gave up chocolate for Lent (along with crisps and Haribo), so I fully intend on making up for lost time over the next couple of days...
I hope you have a
fabulous
Easter and Bank Holiday weekend!