It seems that the whole of the scrapbooking blogosphere is consumed with JYC albums, December Dailies and other holiday-oriented classes at the moment! I have been so inspired by other people's creations and how they have interpreted and personalised these ideas - I just can't wait to get started on my album in the next few days. In the meantime, I've spent a little bit of time searching online for some seasonal inspiration, and I have found a few things which have really struck a chord: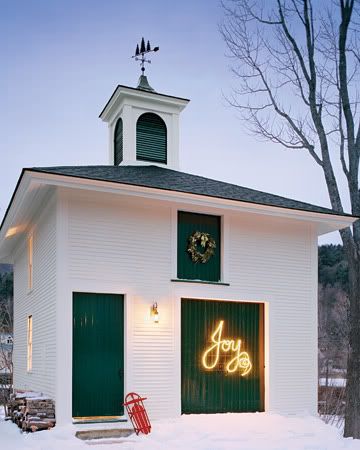 From Martha Stewart Living

I originally found this photograph in the latest issue of Martha Stewart Living. I just love how evocative and uncomplicated it is...the stacked logs, the wreath, the sledge, the snow...you can practically feel the cold but for the 'Joy' sentiment which adds just the right amount of warmth.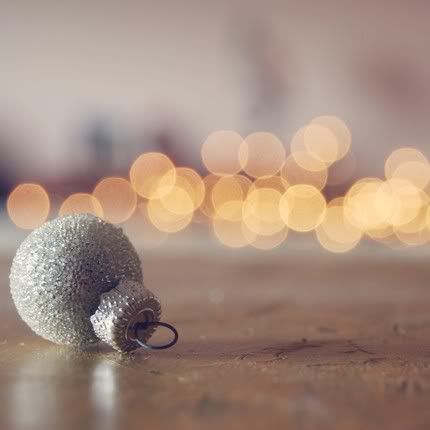 From ChelseaVictoria

I love how this is so completely simple but still seems so festive. I'm obsessed with bokeh photography at the moment...there are some stunning photos that I have found on flickr, such as this one and this one. Definitely check out ChelseaVictoria on Etsy - she has some gorgeous photographs for sale. And she has a buy one get one free offer this week!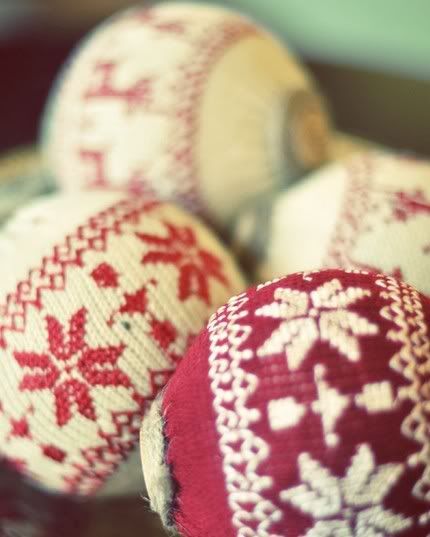 From alicebgardens

One of my favourite seasonal prints. The shops are full of it at the moment - it well and truly seems to be synonymous with the holidays! It reminds me of warm and cosy log cabins surrounded by snow. A definite winter warmer.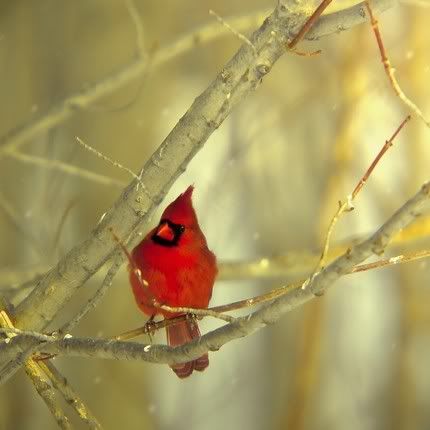 From

Raceytay



The Making Memories Mistletoe collection is one of my absolute favourites for seasonal layouts, and this little cardinal reminds me so much of this sheet of patterned paper, which I can't wait to use in my JYC album! A really beautiful photograph as well - have a look at this photo of the Empire State Building when you take a peek at Raceytay's Etsy store...awesome!


From irenesuchocki

I think this might well be one of my favourite photographs of all time! So completely and utterly beautiful and surreal and a real winter wonderland. Irene's photography is incredible...I already have about 6 things from her Etsy store on my wishlist! I should also mention that I found Irene's Etsy store via the amazing and always inspirational Decor8.


So, happy December everyone! Only 19 days until Christmas...can you believe that?! It feels like yesterday that it was Halloween....