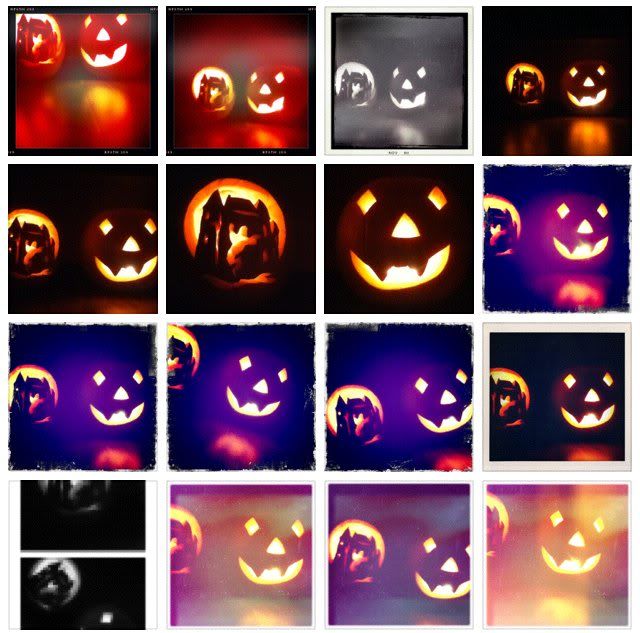 So, here we are again. It's November, which pretty much means that the countdown to Christmas has begun. I've started to pull papers for my December Daily/JYC album and daydream about Christmas decorations (I can't wait to put the tree up this year). That said, right now I'm munching on the remaining few pieces of candy corn while the scents from my Halloween-themed Yankee Candle samplers waft through the flat, so indulge me one last time as I share some 'fright night' photos with you! And then I'm done. I promise.
Jamie and I managed to squeeze in some pumpkin carving before leaving for the San Francisco 49ers V Denver Broncos NFL game at Wembley on Sunday morning. I grumbled my way through the design/carving stage, but loved the result (mine is on the left, Jamie's is on the right). Always a classic, we watched Hocus Pocus at the same time...it's still one of my favourite films.

Some more pumpkin shots, iPod Touch style (using the Photobooth app).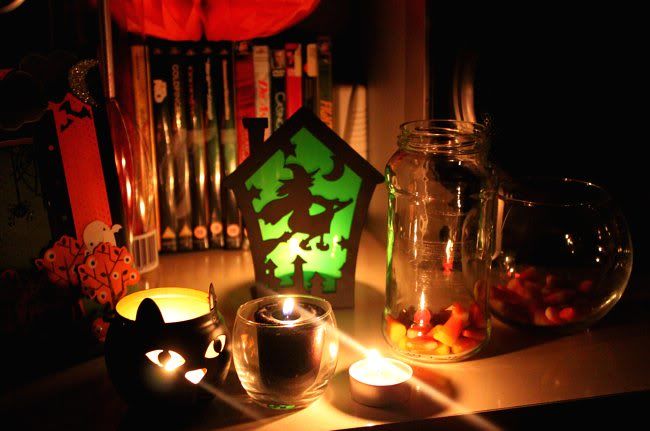 Some Halloween decor - I tried and failed to successfully photograph the whole display, but it grows each year.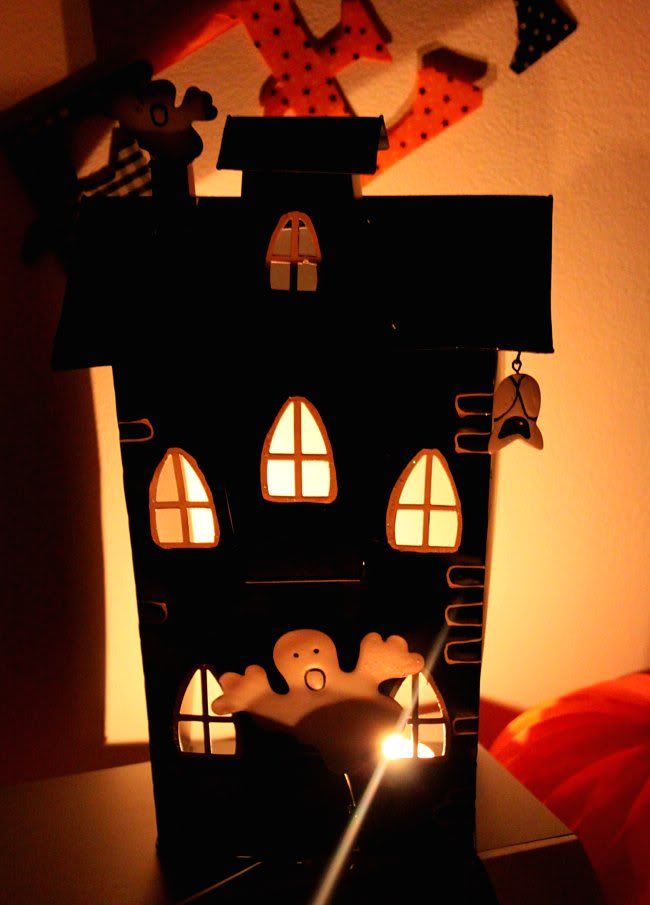 More Halloween decor.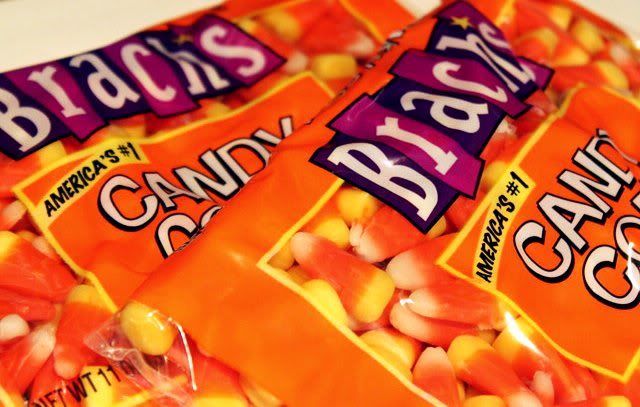 Two staples - Halloween isn't quite the same without large quantities of candy corn and the Martha Stewart Living Halloween issue. By the way, if you're in the UK and enjoy the unrivalled Halloween treat that is candy corn, try
American Soda
- their customer service was fantastic and the shipping is pretty reasonably priced.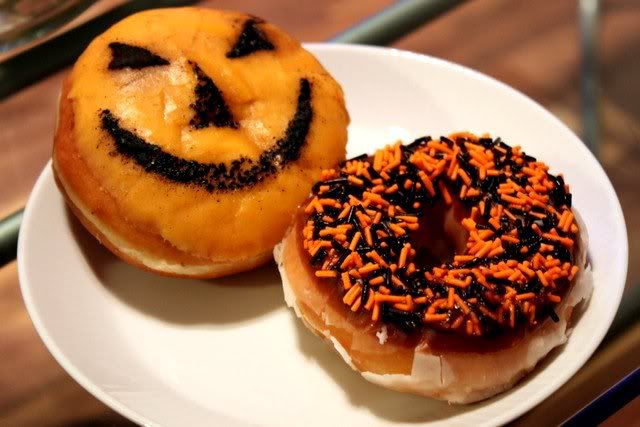 Krispy Kreme donuts. The pumpkin-esque donut on the left was delicious...it had green ooze inside!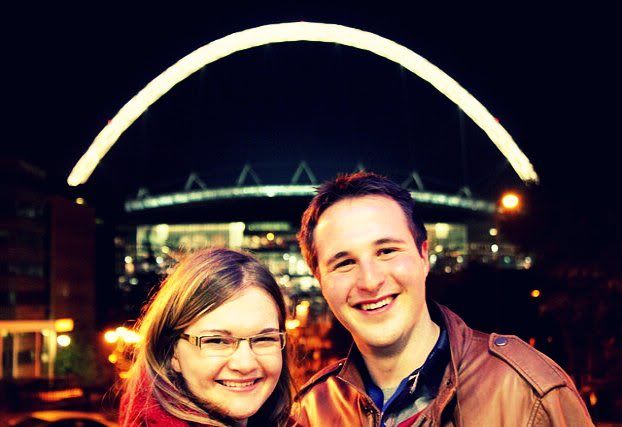 Jamie and I didn't have a chance to wear costumes this year...instead, we spent the evening at Wembley watching the 49ers beat the Broncos. The atmosphere was amazing, and we had a wonderful time with Jamie's family (who came down from Scotland especially for the occasion).
And that was Halloween, 2010. I love this holiday, but nothing beats the next month and a half.
I can't wait for Christmas.