Eating:
1. Chilli con carne at La Perla (seriously delicious, but a
massive
portion).
2. Irish cream and tiramisu ice cream sundae at Patisserie Valerie (amazing).
Ordering:
I have a confession.

After six months of sitting on the fence...of telling myself that I 100% could not justify the additional expense of a kit each month (even though I lusted after each and every one since January)...I gave in.

I am now a bona fide Studio Calico subscriber.

I experienced my first reveal at the end of May thinking that I would just supplement the main kit with some adhesive and possibly some add-on paper, thereby honouring my promise to Jamie that I would be abstemious.
Fifteen minutes after the kits went live I was hysterically debating the relative merits of Shade Tree vs. Rec League on the phone with my nearest and dearest. Five minutes after that, Rec League had sold out (problem solved). That was, until I decided that I couldn't live without Front Porch. And some items from the shop. And some add-on paper. And then Studio Calico kindly decided to do a 20% offer...so I got the 7 Gypsies receipt holder for my living room...and some more stuff from the shop.

I need an intervention.

Here's hoping I can stay on the straight and narrow next month (I'll keep you posted).
Inspired by:
I signed up to
Tumblr
a few weeks ago. I. LOVE. IT. I cannot recommend it enough. Here are a couple of things I've been eyeing up recently: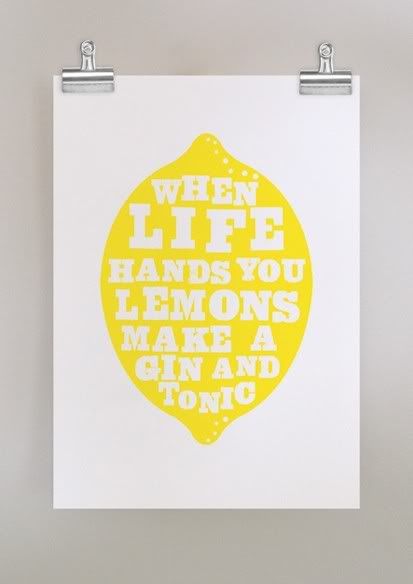 Finishing:
I finally finished the first year of my Masters on Friday! It's been a hectic two months....but as I watched the last couple of minutes countdown on the clock in the exam hall (opposite Westminster Abbey - such a cool location!) I just felt so relieved to have some respite from deadlines and revision. Jamie and I celebrated with curly fries, Desperados and the itbox. It felt good to be free :)
Creating: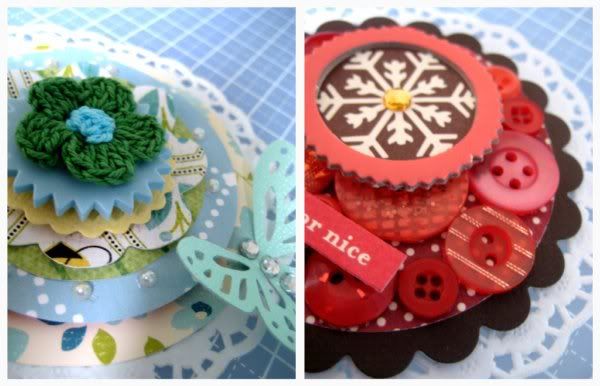 More on this later in the week! But in the meantime, you can find out more
here
and
here
....
Happy Wednesday!