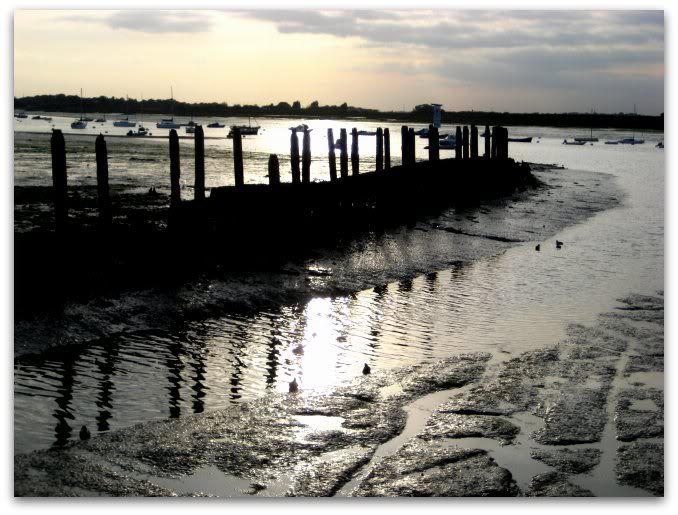 It's that time of year again...essay deadlines are looming. The kitchen table is covered with books, photocopies and discarded cups of tea. The backspace key on my MacBook has become my best friend...and my worst enemy. This essay has become
all-consuming
. I miss scrapbooking...and blogging...I even miss the
ironing
. But I'll let you into a secret: deep,
deep
down, this is my favourite part of being a student. I love the adrenaline rush, the caffeine, the late nights and the early mornings. I love that feeling of frustration and even desperation as you attempt to construct and argue your thesis...and the elation as you finally push 'print.' In some perverse way, it makes me happy.
That said, I'm ready for life to return to normal. I'm so excited to take Shimelle's
new class
, and to spend some much-needed time getting caught up on layouts and blog posts. I recorded E!'s
Live on the Red Carpet
on Sunday night and I can't wait to devour the dresses (I got a sneak peek at Kate Winslet and Sandra Bullock, who both looked STUNNING). I'm looking forward to watching my new favourite TV shows:
The Good Wife
and
True Blood
. And I can't wait to get stuck into these: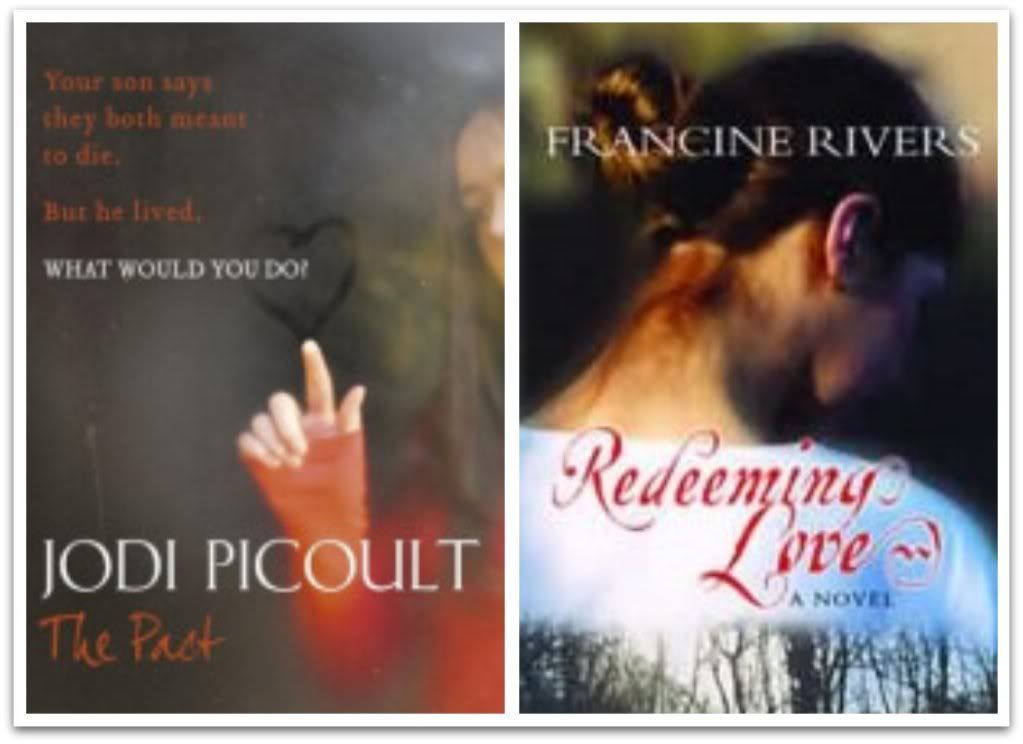 If you've read either of them, I'd love to hear your thoughts!
Jamie and I are going up to Scotland at the end of the week to watch the Scotland v. England rugby match at Murrayfield (he's Scottish...I'm English...and I'm guessing that this won't be conducive to domestic harmony), so hopefully I'll be able to catch up with my Google Reader on the train. In the meantime, I hope you have a wonderful week! Are you enjoying the sun where you are? It's so exciting to finally see some blue sky :)