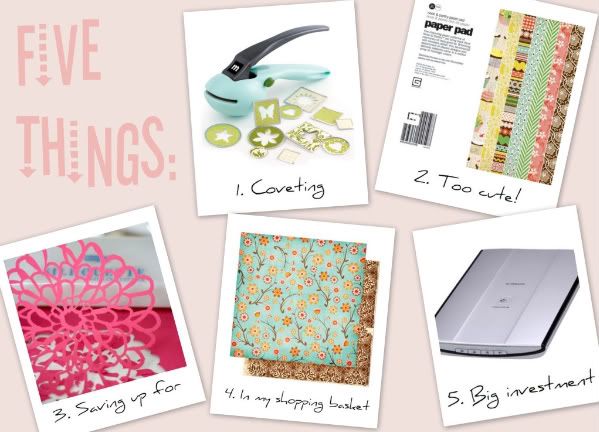 Picture credits: Two Peas in a Bucket, Basic Grey, CraftCritique.com, Bo Bunny Blog, www.amazon.co.uk
Well, prompt no. 2 definitely forced me to step out of my comfort zone, but I am so excited about prompt no. 3 (yup, I'm a little behind) because it gives me an opportunity to talk about scrapbooking! Since starting my blog I haven't had much of a chance to upload my layouts because the lighting in the flat is so uncooperative. I have tried to photograph my pages in multiple spots, in different lighting
and
in artificial light, but it just isn't happening for me at the moment. This is sort of problematic since my blog is called Life &
Layouts
, but as you soon shall see, I have a plan.
Anyhoo, the image above is a collage of some of the things that have caught my eye recently. By way of explanation:
In other news, I took a day off from reading and note-taking to go to the
Craft Barn Mini Craft Fest
today. The demonstrations were very inspiring - I had to stop myself from buying up a whole load of Dreamweaver stencils and embossing pastes after watching Carol and Cheryl, and I got so many ideas from watching Carole Cann's demonstration using Glimmer Mists. Sticking to the budget theme, I tried to be as restrained as possible in my purchases:
And I can't wait to try them out! Tomorrow is another day of reading, catching up on some more of Shimelle's prompts if there's time, and eating some more of these: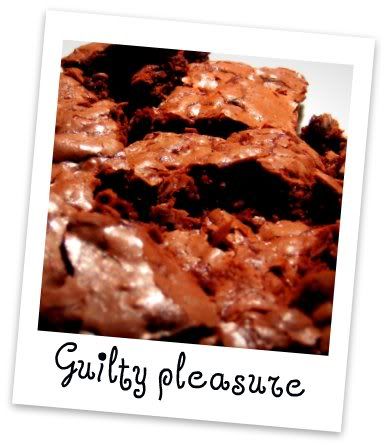 As a reward for my hard work, I am very tempted to get a Starbucks Gingerbread Latte...it seems so appropriate in these cold temperatures!
Wrap up warm and have a good weekend!