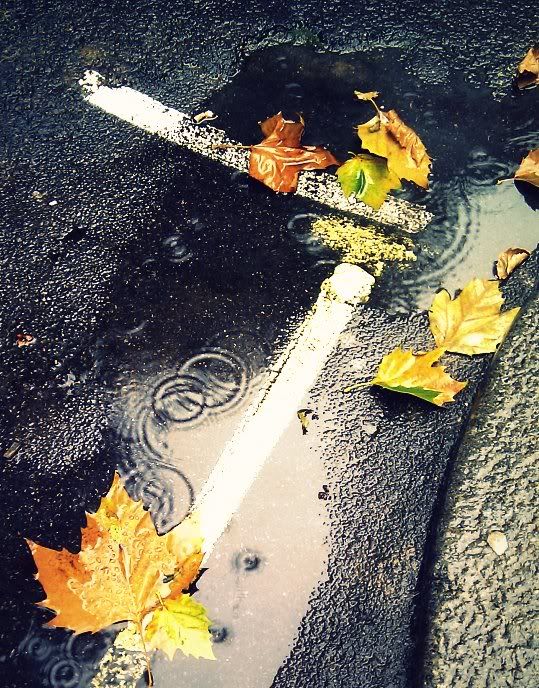 ...It's October. Mother Nature clearly got the memo - it's been pouring with rain since early this afternoon, with plenty of wind thrown in for good measure. I joined the ranks of disgruntled and disillusioned Londoners battling with their umbrellas as I my made way to the gym, but I made a quick stop to take this picture because blustery conditions aside...I love October. This is my absolute favourite month of the year (although April and December are close contenders)...the leaves are turning, the air is crisper...and then, of course, there's Halloween.
But there's also a lot to look forward to this month: I'm starting the final year of my Masters (insert a resounding hallelujah here), the annual Topshop student lock-in takes place, there are plenty of Halloween decorations to be bought and made...and we're lucky enough to have tickets for the NFL at Wembley, too. I have a good feeling about this month...here's hoping it lasts :)
Have a wonderful weekend!